Social Buffettfly

Posts: 37094
Joined: October 19, 2001 8:00 pm
Favorite Buffett Song: Defying Gravity
Number of Concerts: 21
Favorite Boat Drink: coconut rum and...anything!
Location: Lovin' the NOW!
I guess everyone likes a little booby now and then. Or a big one....or two....
---
I Love the Now!
Posts: 1880
Joined: February 29, 2008 2:04 pm
Favorite Buffett Song: Depends on the day!
Number of Concerts: 15
Favorite Boat Drink: Rum, Pama in diet squirt
Contact:
this made me lol this morning after only one cup of coffee and that says a lot!!!
If that IS in fact boob.... well, remember (before they were noted as a choking hazard and
then no longer used) those googly eye things that they used to put on stuffed animals?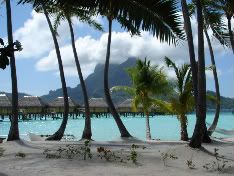 ---