Moderator

Posts: 175059
Joined: December 6, 2001 7:00 pm
Favorite Buffett Song: Tin Cup Chalice/Lovely Cruise
Number of Concerts: 20
Favorite Boat Drink: Rum Runner
Location: Castle Rock, CO
Almost 40% of women secretly wish they had (blank).
---
At the Bama Breeze
Posts: 4596
Joined: February 1, 2009 2:28 am
Favorite Buffett Song: He Went to Paris
Number of Concerts: 1
Favorite Boat Drink: Anything with rum and pineapple juice!
Location: La Crosse (actually Onalaska) WI
Bigger ta-tas.

-"BB"-
"I'd rather die while I'm living than live while I'm dead."
"Some of it's magic, and some of it's tragic, but I've had a good life all the way."
---
Under My Lone Palm
Posts: 5760
Joined: July 10, 2003 8:47 pm
Number of Concerts: 30
Location: St. Augustine Fla
Contact:
house keeper..
http://www.autismspeaks.com
https://www.youtube.com/channel/UC0wFWQ ... _S2WS3ab8A
Roy
#Livinit #staugustine
---
Diamond as Big as The Ritz
Posts: 27397
Joined: August 26, 2006 10:16 am
Favorite Buffett Song: No particular Favorite
Number of Concerts: 86
Favorite Boat Drink: yes please
Location: Connecticut--May your time be filled with relaxing sunsets,cool drinks and sand between your toes.
Contact:
---
Last Man Standing
Posts: 63727
Joined: April 24, 2001 8:00 pm
Number of Concerts: 0
Favorite Boat Drink: my next beer, as long as it's not Blandshark
better job

more money
what I really mean . . . I wish you were here
---
Under My Lone Palm
Posts: 5172
Joined: March 23, 2006 6:39 am
Favorite Buffett Song: One Particular Harbour
Number of Concerts: 30
Favorite Boat Drink: Oh just give me a beer
Location: Enola, PA
If I knew what 40% of women secretly wished for I would have probably had a much happier life.
Who's got the rum?
---
Under My Lone Palm
Posts: 5168
Joined: April 9, 2005 11:18 pm
Favorite Buffett Song: Island, 12v Man
Number of Concerts: 6
Favorite Boat Drink: Mai Tais @ Dukes
Location: Upper LH Corner
Starting from the top...
Smaller nose
Smaller ears
Bigger lips
Bigger boobs
Smaller boobs
Smaller waist
Bigger hips
Smaller hips
Bigger butt
Smaller butt
Smaller feet

"Be yourself; everyone else is already taken." ~ Oscar Wilde
SPH
---
Last Man Standing
Posts: 38786
Joined: March 3, 2004 6:50 pm
Number of Concerts: 0
Location: South Georgia
---
Last Man Standing
Posts: 63727
Joined: April 24, 2001 8:00 pm
Number of Concerts: 0
Favorite Boat Drink: my next beer, as long as it's not Blandshark
a sugar daddy
what I really mean . . . I wish you were here
---
Moderator

Posts: 175059
Joined: December 6, 2001 7:00 pm
Favorite Buffett Song: Tin Cup Chalice/Lovely Cruise
Number of Concerts: 20
Favorite Boat Drink: Rum Runner
Location: Castle Rock, CO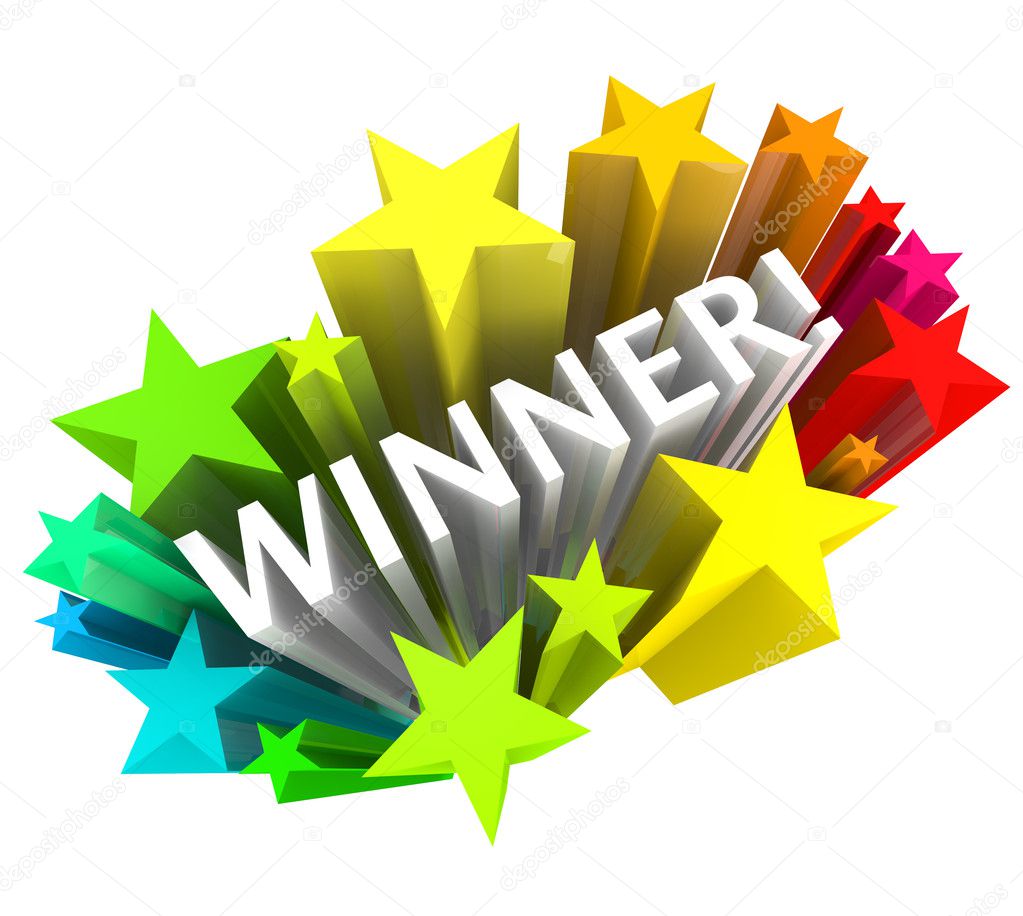 ---