Our discussion board has been updated to a newer version. If you have a problem with viewing try clearing your browser's cache and refresh.
Moderator

Posts: 174295
Joined: December 6, 2001 7:00 pm
Favorite Buffett Song: Tin Cup Chalice/Lovely Cruise
Number of Concerts: 20
Favorite Boat Drink: Rum Runner
Location: Castle Rock, CO
Almost 40% of women secretly wish they had (blank).
---
At the Bama Breeze
Posts: 4547
Joined: February 1, 2009 2:28 am
Favorite Buffett Song: He Went to Paris
Number of Concerts: 1
Favorite Boat Drink: Anything with rum and pineapple juice!
Location: La Crosse (actually Onalaska) WI
Bigger ta-tas.

-"BB"-
"I'd rather die while I'm living than live while I'm dead."
"Some of it's magic, and some of it's tragic, but I've had a good life all the way."
---
Under My Lone Palm
Posts: 5696
Joined: July 10, 2003 8:47 pm
Number of Concerts: 30
Location: St. Augustine Fla
Contact:
house keeper..
http://www.autismspeaks.com
Roy
#Livinit #staugustine
---
Diamond as Big as The Ritz
Posts: 27373
Joined: August 26, 2006 10:16 am
Favorite Buffett Song: No particular Favorite
Number of Concerts: 78
Favorite Boat Drink: yes please
Location: Connecticut--May your time be filled with relaxing sunsets,cool drinks and sand between your toes.
Contact:
---
Last Man Standing
Posts: 62779
Joined: April 24, 2001 8:00 pm
Number of Concerts: 0
Favorite Boat Drink: my next beer, as long as it's not Blandshark
better job

more money
what I really mean . . . I wish you were here
---
At the Bama Breeze
Posts: 4991
Joined: March 23, 2006 6:39 am
Favorite Buffett Song: One Particular Harbour
Number of Concerts: 30
Favorite Boat Drink: Oh just give me a beer
Location: Enola, PA
If I knew what 40% of women secretly wished for I would have probably had a much happier life.
Who's got the rum?
---
At the Bama Breeze
Posts: 4985
Joined: April 9, 2005 11:18 pm
Favorite Buffett Song: Island, 12v Man
Number of Concerts: 6
Favorite Boat Drink: Mai Tais @ Dukes
Location: Upper LH Corner
Starting from the top...
Smaller nose
Smaller ears
Bigger lips
Bigger boobs
Smaller boobs
Smaller waist
Bigger hips
Smaller hips
Bigger butt
Smaller butt
Smaller feet

I know the voices aren't real but they do have some good ideas.....
SPH
---
Last Man Standing
Posts: 38075
Joined: March 3, 2004 6:50 pm
Number of Concerts: 0
Location: South Georgia
---
Last Man Standing
Posts: 62779
Joined: April 24, 2001 8:00 pm
Number of Concerts: 0
Favorite Boat Drink: my next beer, as long as it's not Blandshark
a sugar daddy
what I really mean . . . I wish you were here
---
Moderator

Posts: 174295
Joined: December 6, 2001 7:00 pm
Favorite Buffett Song: Tin Cup Chalice/Lovely Cruise
Number of Concerts: 20
Favorite Boat Drink: Rum Runner
Location: Castle Rock, CO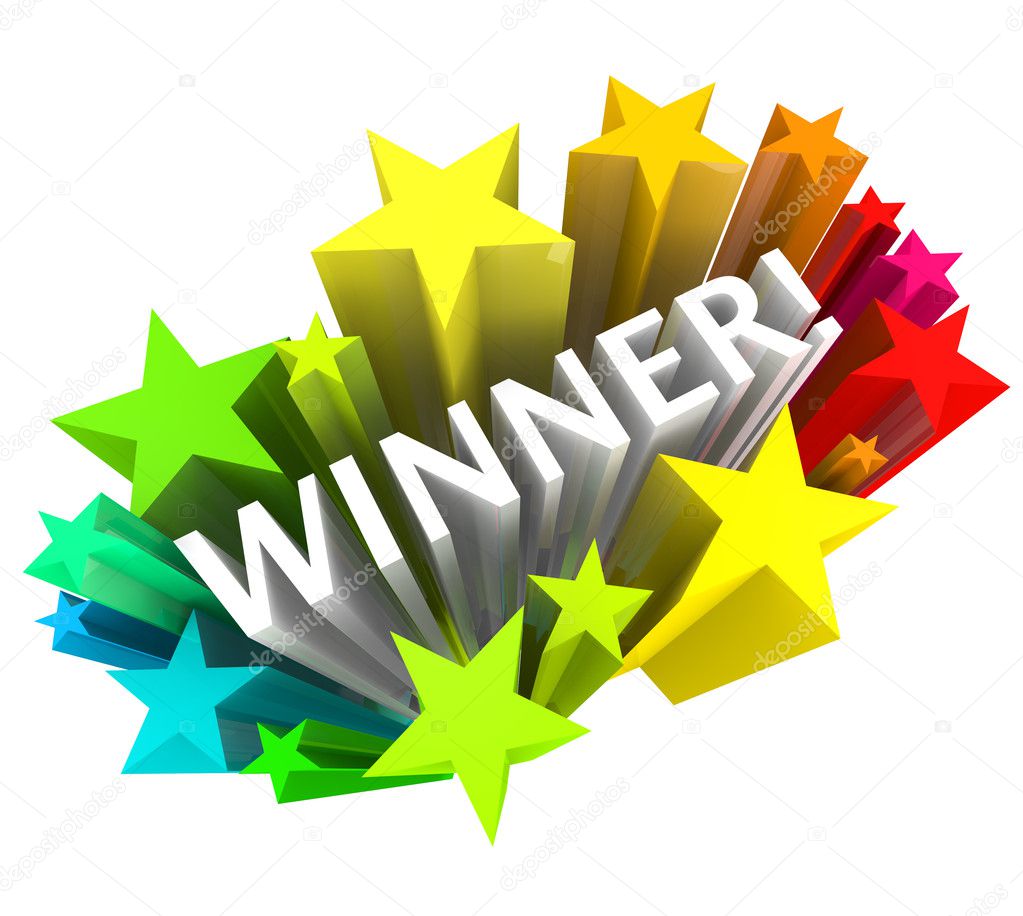 ---