Our discussion board has been updated to a newer version. If you have a problem with viewing try clearing your browser's cache and refresh.
Little Jimmy and the Carpet Creeper Band?
Buggies, Bibs, Burps and Bottles?
(Their new box set...)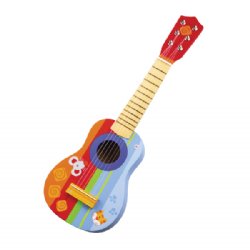 "Give me a woman who loves beer and I will conquer the world."
- Kaiser Welhelm
"The call is a loud wulli-wulli, and there is much twittering at the drinking holes."
---
Who is online
Users browsing this forum: No registered users and 2 guests