Behind Door #3
Posts: 3200
Joined: April 22, 2003 10:43 pm
Favorite Buffett Song: A Pirate Looks at 40
Number of Concerts: 5
Favorite Boat Drink: cold
Location: Rocky Top TN
I'm currently looking for some auto decals for mine and my wife's vehicles. I'm having trouble finding much online. Any suggestions? Thanks!

"The sound of the weather is Heaven's ragtime band."
---
Last Man Standing
Posts: 38887
Joined: March 3, 2004 6:50 pm
Number of Concerts: 0
Location: South Georgia
---
God's Own Drunk
Posts: 22273
Joined: December 18, 2008 12:19 pm
Favorite Buffett Song: Bama Breeze
Number of Concerts: 11
Favorite Boat Drink: lime rickey
Try the clubs, too. I got a WWJBD from someone at GW a couple years back.
---
Under My Lone Palm
Posts: 5195
Joined: April 9, 2005 11:18 pm
Favorite Buffett Song: Island, 12v Man
Number of Concerts: 6
Favorite Boat Drink: Mai Tais @ Dukes
Location: Upper LH Corner

"Be yourself; everyone else is already taken." ~ Oscar Wilde
SPH
---
On a Salty Piece of Land
Posts: 13137
Joined: May 5, 2010 11:14 am
Favorite Buffett Song: OPH
Number of Concerts: 22
Favorite Boat Drink: MARGARITA, FIREBALL WHISKEY
Location: "Amish" country, PA
I just ordered this one on eBay. Made an offer of $2 and then accepted the seller's $2.75 counteroffer. Ordered 10 in Red with free shipping. There were a few other options from various sellers.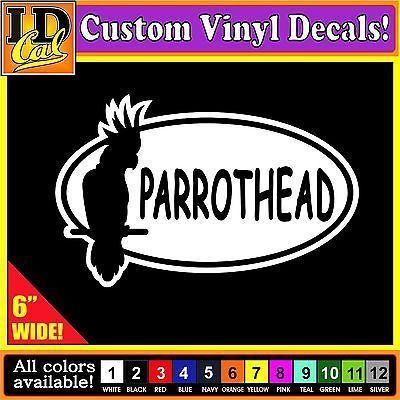 ---
Southeast of disorder
Posts: 80
Joined: February 19, 2010 12:47 pm
Favorite Buffett Song: I Love the Now
Number of Concerts: 30
Favorite Boat Drink: Grog: Dutch Harbour Breeze
Location: Newark, CA
I have a "fins up" decal like the one below. I've had energetic Miami Dolphins fans, pull up & cheer for my car more often than SJ sharks fans here in the bay area: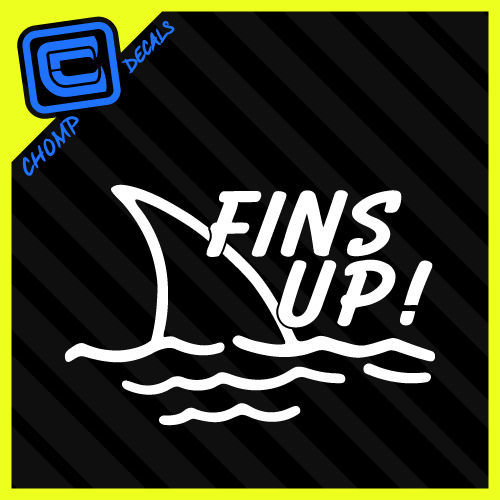 Na Zdraví
---
On a Salty Piece of Land
Posts: 13137
Joined: May 5, 2010 11:14 am
Favorite Buffett Song: OPH
Number of Concerts: 22
Favorite Boat Drink: MARGARITA, FIREBALL WHISKEY
Location: "Amish" country, PA
Brewark wrote:I have a "fins up" decal like the one below. I've had energetic Miami Dolphins fans, pull up & cheer for my car more often than SJ sharks fans here in the bay area:
LOL -- the closest NFL team to a Parrot would probably be an Eagles fan but seeing how we have this on our cars I doubt many Eagles fans would pull up to our car & cheer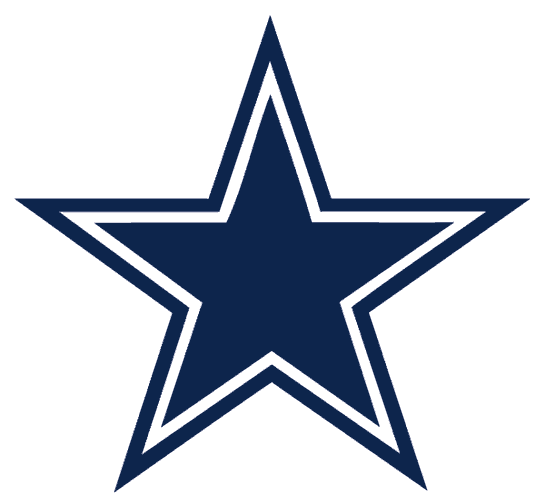 ---